COVID-19 UPDATE
As COVID-19 continues to challenge us, we at Together For Better Therapy are ready to support you with all your ABA and Speech needs. Protocols are in place for all staff and everyone's safety. Virtual meetings/ appointments are available where clinically appropriate. We will work together to keep everyone safe while providing the best quality service.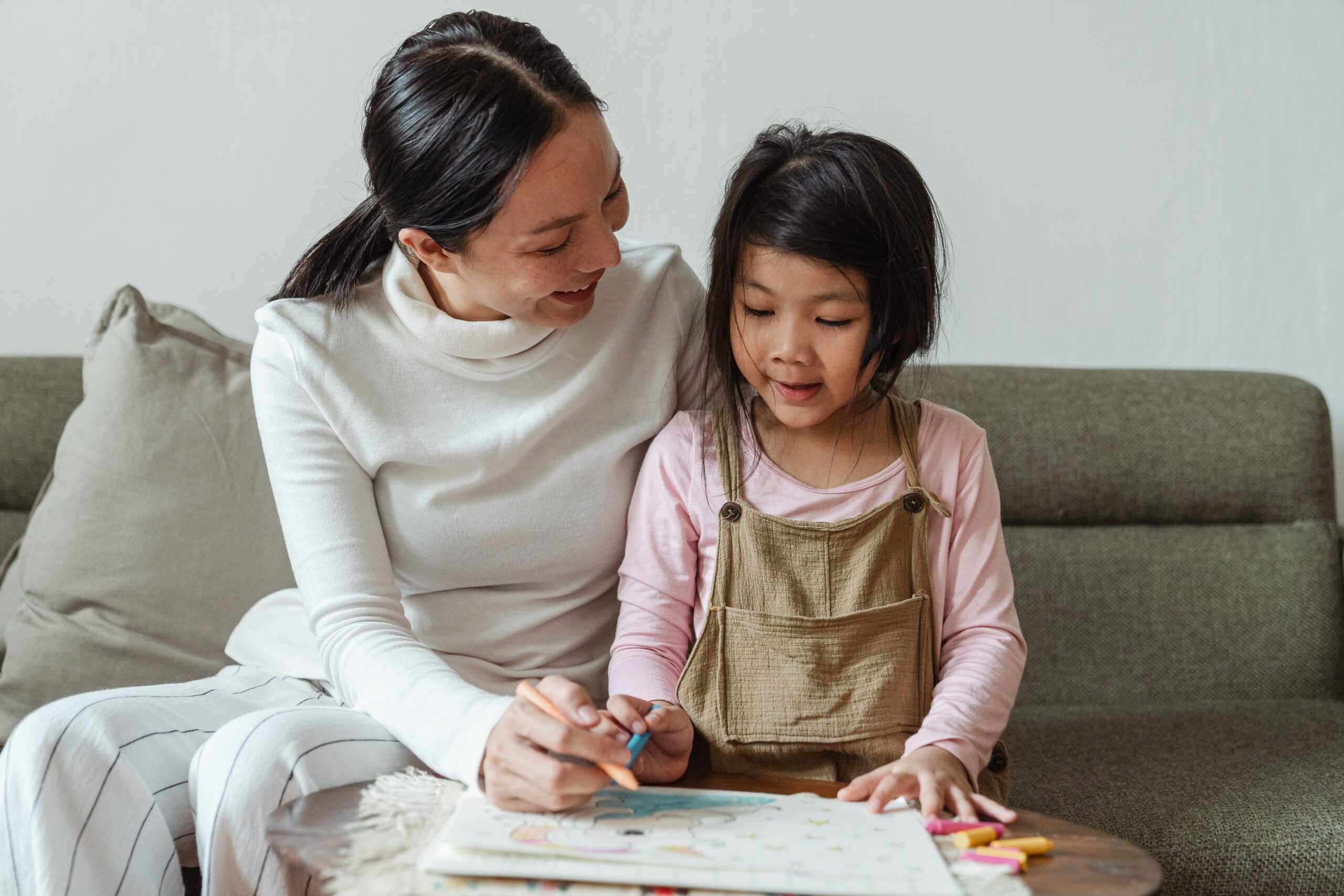 Home appointments. Clinic coming soon!
Comprehensive formal and informal assessments
 Evidence-based therapy provided by qualified therapists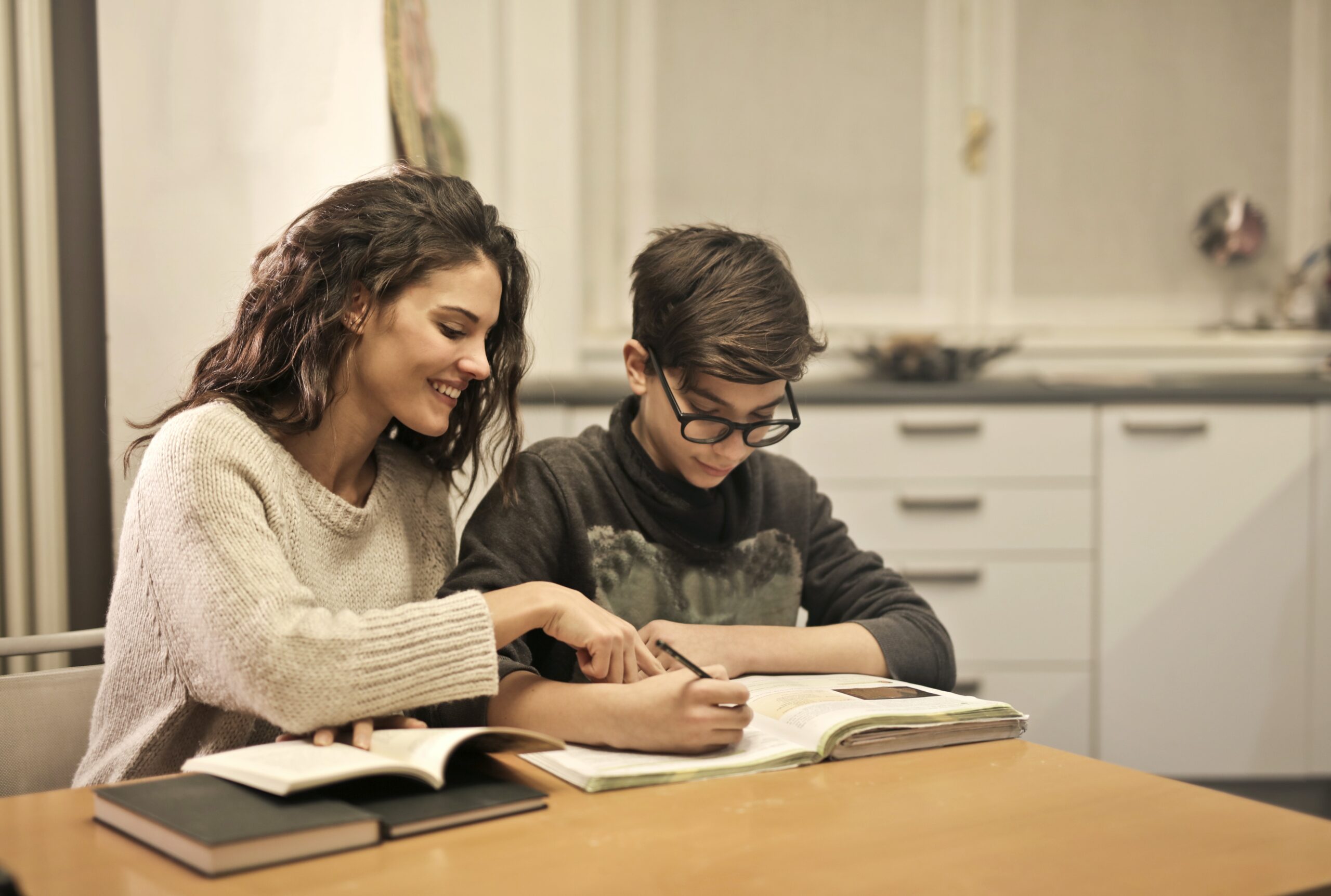 Home appointments. Clinic coming soon!
Expressive and/or Receptive Language Delay/Disorders
Social Communication Disorders
To provide superior quality ABA and Speech Therapy that: CLIENTS recommend to family and friends, CLINICIANS prefer for their clients, and EMPLOYEES are proud of.
We will accomplish this by putting you first!
More questions? We want to hear from you!