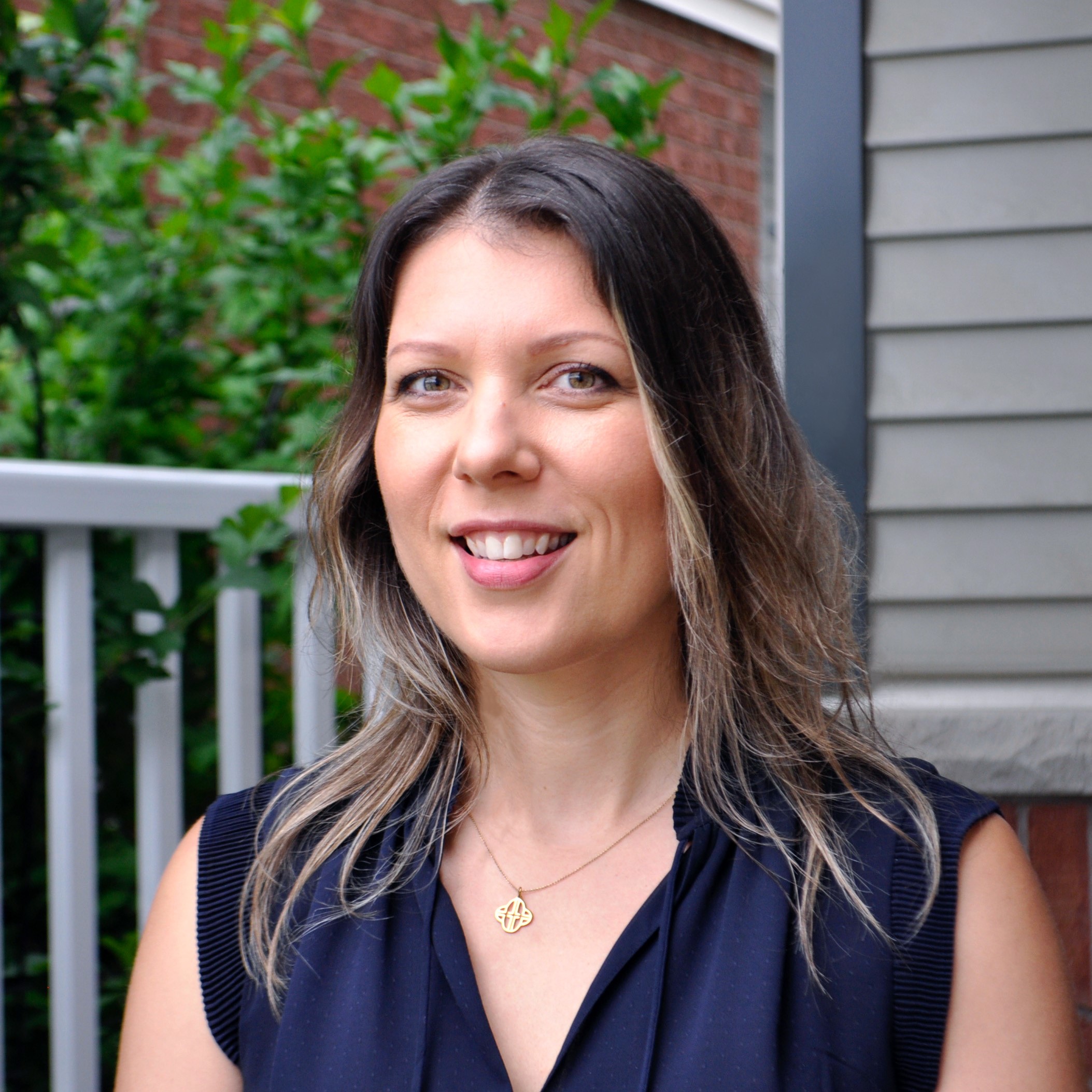 Leigh Shortill, MSc., BCBA
ABA Therapy Clinical Supervisor

Leigh has worked in the field of applied behaviour analysis (ABA) since 2007. Her career started working as an instructor therapist for families with children with autism, but her interest in this field sparked in elementary school volunteering as a reading buddy with a peer with Down Syndrome and continued to grow in high school working as a swimming instructor teaching private lessons to children with physical and developmental disabilities.

Since then, Leigh has earned her Bachelor of Arts in Psychology (Sir Wilfrid Laurier University), Graduate Certificate in Autism and Behavioural Science (George Brown College), and Master of Science in ABA (St. Cloud State University). Leigh is a Board Certified Behavior Analyst® (BCBA®), and is currently working towards her Ph.D. in ABA. Leigh not only values her own continued educational growth, but is passionate about teaching others as well. She taught at George Brown College for 5 years, and is qualified to supervise individuals pursuing their BCBA and BCaBA certification and to provide regular supervision to RBTs and BCaBAs.

Leigh is dedicated to providing an individualized learning plan for each client that is put together using evidence-based strategies and goals set by both the treatment team and the client's family. Leigh is the mother of an amazing 2-year-old son, and learned the importance of advocating for him early on. She currently resides in Whitby with her husband, son, and two dogs.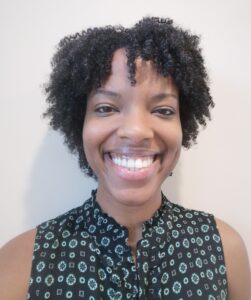 Charla-Maye Cooper, M.H.Sc. SLP, Reg. CASLPO
Speech-Language Pathologist

Charla-Maye is a registered speech-language pathologist with more than 4.5 years of clinical experience. She completed her Master's degree at the University of Toronto in 2016 and began her professional career in British Columbia in 2017. Her clinical experience includes working with both adults and children and in a broad range of areas including: language facilitation, fluency, speech sound disorders, swallowing, acquired language disorders, Augmentative and Alternative Communication (AAC), social skills development, apraxia of speech, and accent reduction.

She has received additional training in Lidcombe through the Montreal Fluency Centre for children 6 and under with fluency disorders and in the Comprehensive Stuttering Program through the Institute for Stuttering Treatment and Research(ISTAR) for school - aged to adult clients. She is also trained in PROMPT level 1 to support clients with motor speech disorders and is certified by Hanen for "More Than Words" and "It Takes Two To Talk."

Her interests include theatre, dance (ballet), travelling, and family!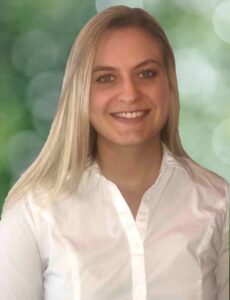 Ashlee Zommers, M.H.Sc. SLP, Reg. CASLPO
Speech-Language Pathologist

Ashlee received her Master's of Health Science degree in Speech-language Pathology from the University of Toronto. She also holds an Honours degree in Applied Linguistics from Brock University. Ashlee is a motivated, enthusiastic and passionate speech pathologist who takes pride in her ability to provide early intervention that is fun, effective and inclusive of every client's needs. Her approach to therapy is collaborative and she creates functional goals through creative and integrative activities.

Ashlee has experience screening, assessing, and treating both pediatric and adult clients with various communicative needs. She especially enjoys working with language and social communication, articulation, and voice disorders. Ashlee also has experience working with a variety of developmental delays and disorders, such as Autism Spectrum Disorder (ASD) and childhood apraxia of speech (CAS).

Ashlee holds a certificate in Supported Conversation for Adults with Aphasia (SCA) and is trained in Hanen's It Takes Two to Talk program for early language development. She continues to expand her knowledge base and hone her professional skills by participating in various continuing education activities. She is committed to advocate for her clients and will continue to seek out opportunities to ensure that she can continue to provide the best service to those she works with.
Brittany Brown
ABA Supervising Therapist

BIO to come!