To provide superior quality ABA and Speech Therapy that: CLIENTS recommend to family and friends, CLINICIANS prefer for their clients, and EMPLOYEES are proud of.
We will accomplish this by putting you first!
To always be the desired place for effective and rewarding ABA and Speech Therapy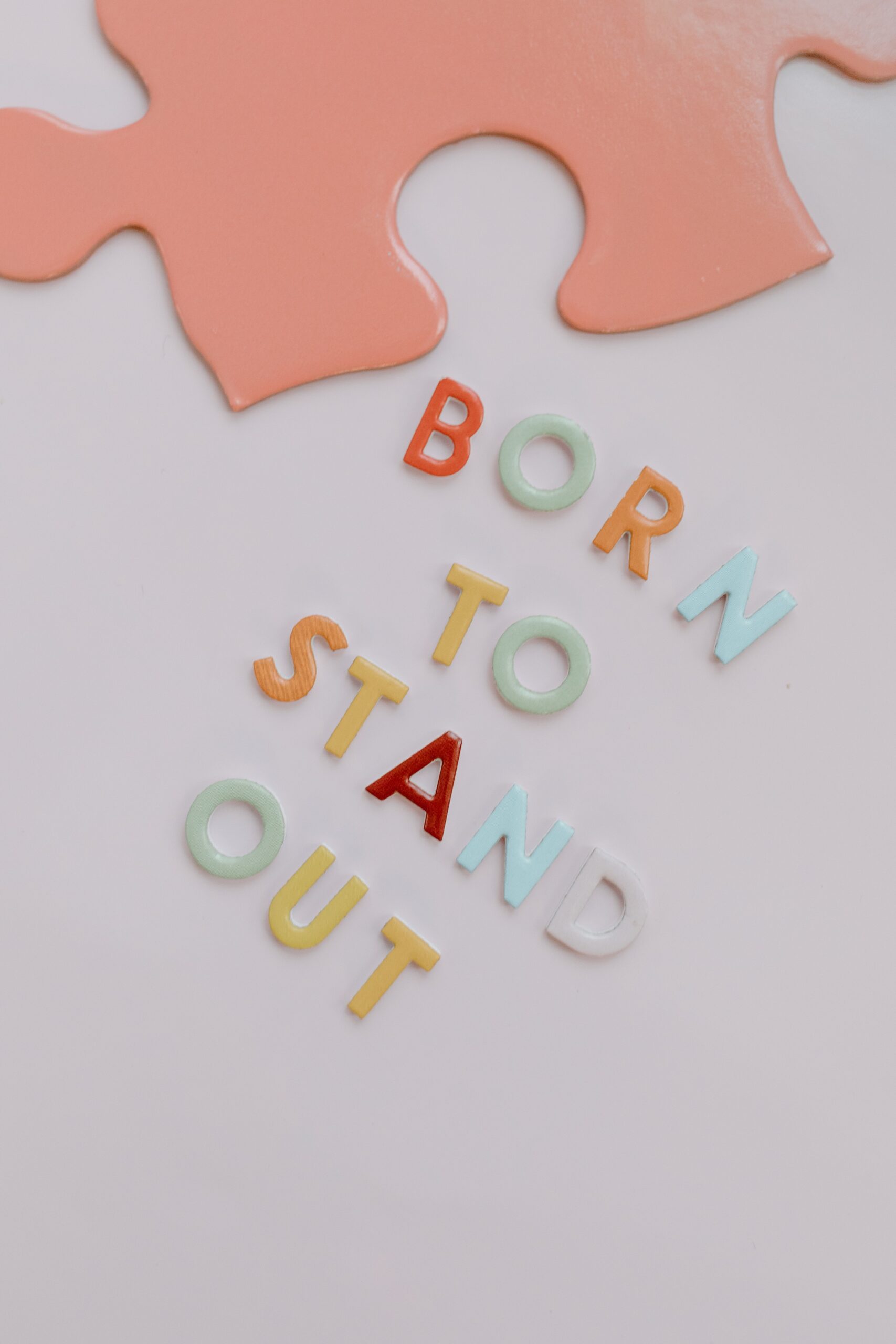 PARTNERSHIP
We work together with you and our multidisciplinary team to meet our clients needs
TRUST
We uphold the highest standards of integrity in all our actions
ACCOUNTABILITY
We are personally accountable for achieving on our commitments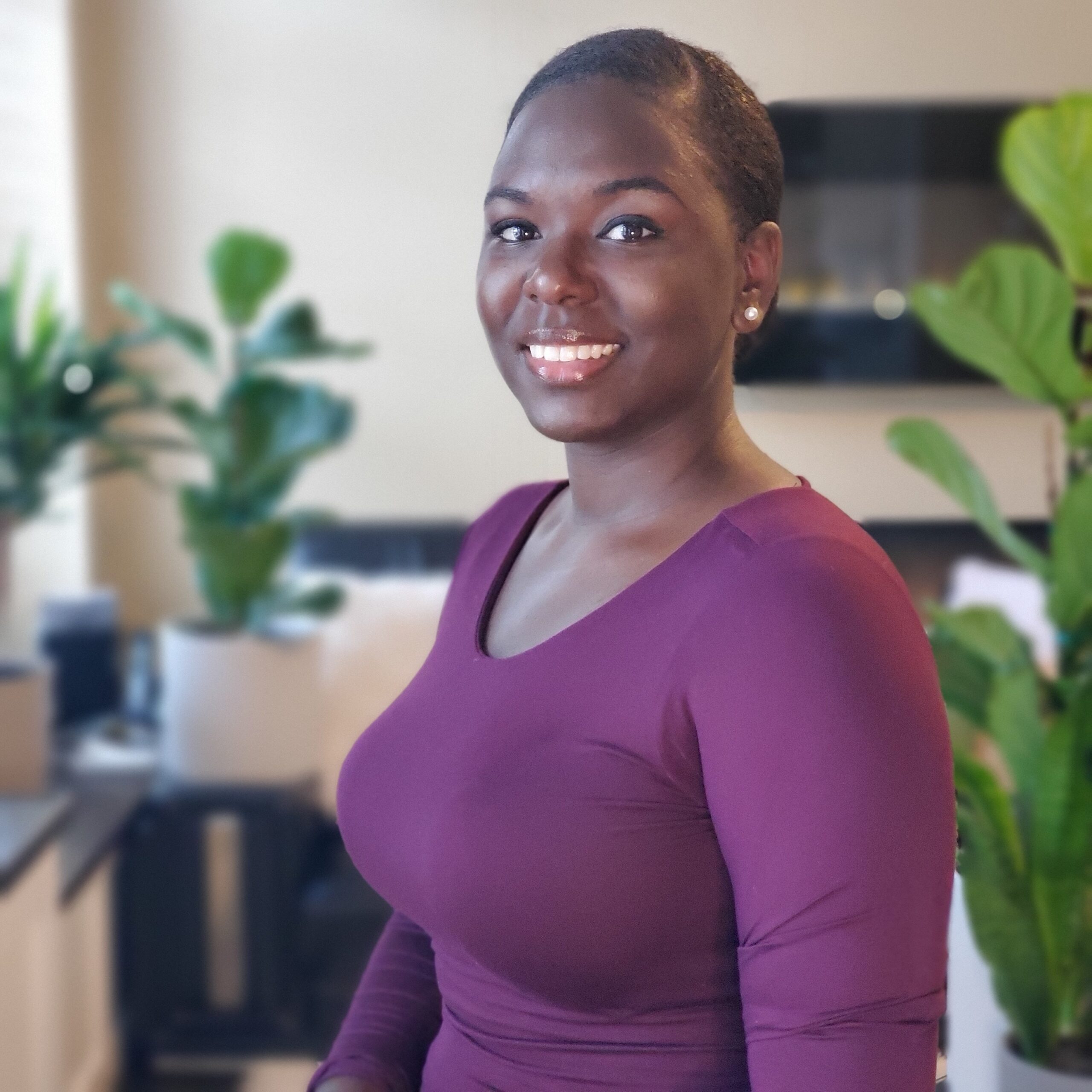 Siobhan Olajide
Director of Client Relations

Siobhan is a mother of three children who are either on the spectrum or have a speech delay. She understands what it means to advocate for her children to ensure they receive quality and effective therapy. She founded Together for Better Therapy with Sola, to address a service gap they experienced in this industry for their children and for other families experiencing the same challenges.

She completed a Bachelor of Arts Degree in Public Administration and Geographical Analysis from Ryerson University. She provides incredible value with over 10 years of client relations experience. She has excellent interpersonal skills with an exceptional ability to listen, communicate, negotiate, influence, resolve conflicts and collaborate with others.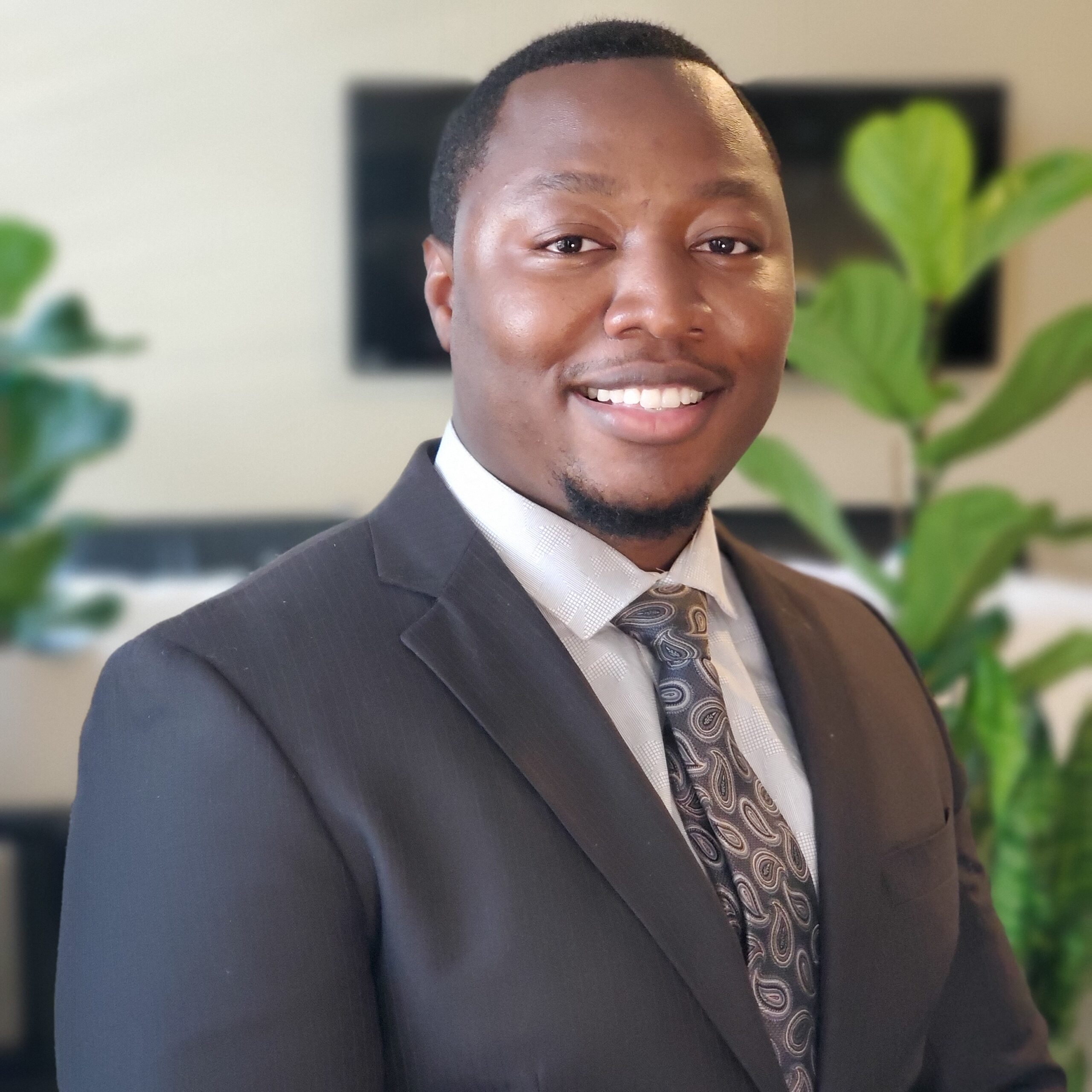 Sola Olajide, CAPM
Director of Operations

Sola completed an Honours Bachelor of Science Degree in Psychology and Neuroscience from the University of Toronto. He is a Certified Associate in Project Management. He is also an experienced Business Process Manager with a demonstrated history of successfully managing projects from end to end. Sola provides exceptional value with his proven record of Operational Excellence. He utilizes leadership, teamwork, and problem solving to create a culture of continuous improvement by focusing on the needs of the client, empowering employees, and optimizing existing activities in the process.

Like Siobhan, Sola understands what it means to advocate for their three children and will create the change your family needs by putting you first.